External Website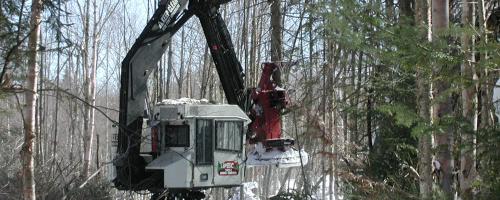 COVID 19 Forestry Resources
Stay informed on COVID-19 health and safety issues, and get information and guidance for forestry businesses.
External Website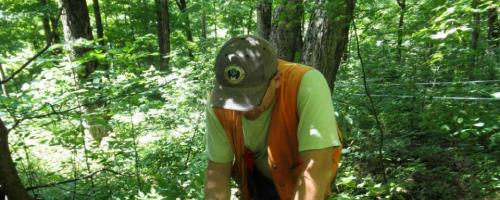 VT Forester Licensing Information
Learn about the rules, read through the FAQs, and find all the forms needed to renew or apply for a forester license.
External Website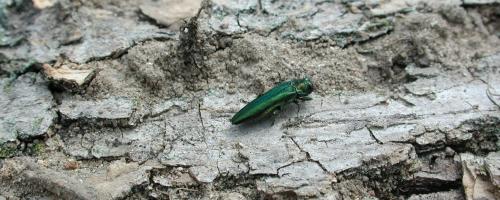 Updates on EAB in Vermont
Emerald ash borer (EAB) has been discovered in VT. Learn how to identify EAB, how the state is responding, and what you can do to help.
External Website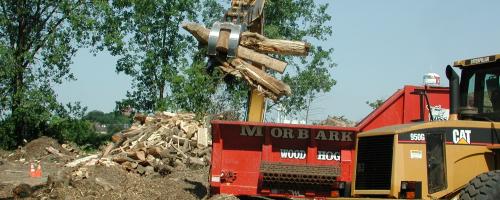 Get EAB Quaratine Information
Learn about the EAB quarantine and find recommendations to slow the spread.
External Website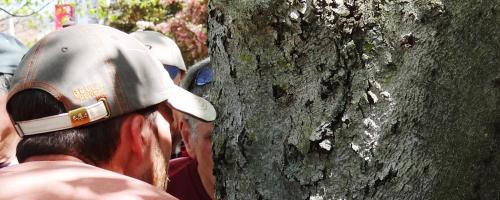 VT FPR Forest Health Updates
Get the latest updates on insect and disease observations, as well as overall forest health trends in VT.
Organization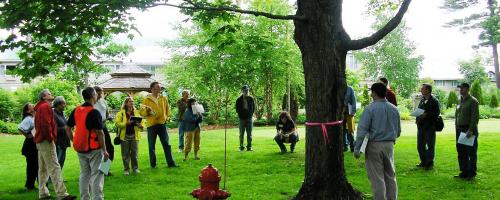 Connect to Professional Development Organizations
Find professional development opportunities, stay informed on industry issues, and connect to other professionals.
Internal Webpage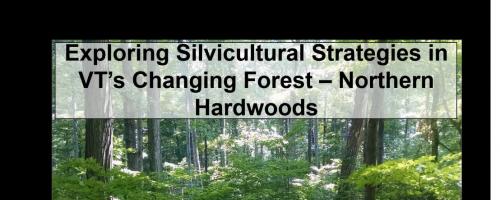 VT Forester Webinar Series
Stay up to speed on the latest research and tools with through the Managing Our Changing Forests Webinar Series.
Organization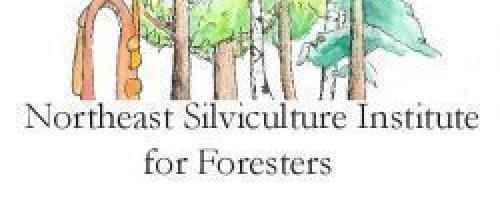 Become part of the Northeast Silviculture Institute
Learn about this new initiative to bring northeast foresters training to make sound, science-based decisions for forest ecosystem management, harvests and regeneration.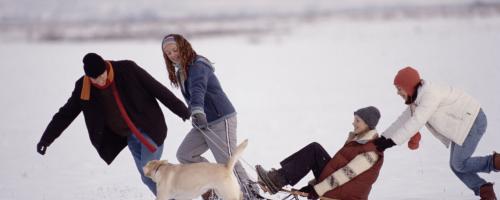 Help Landowners Plan for Their Land
Check out these resources for guiding landowners through decision about the future of their land.
External Website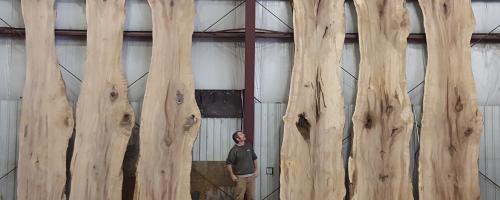 Find Info and Forms on VT's Use Value Appraisal Program
Find the information and forms you need to enroll and manage land in Vermont's Use Value Appraisal (UVA) Program.
External Website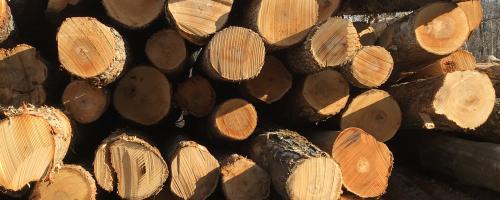 Get the latest on Wood Markets and Forest Statistics
Check out stumpage price reports and annual forest harvest reports.
External Website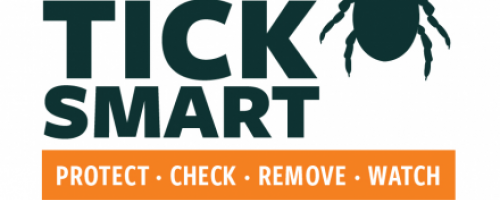 Be Tick Smart
Get tips to decrease your risk of infection from tick-borne diseases.
Internal Webpage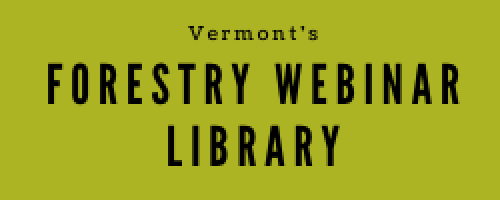 On-Demand Forestry Webinar Library
Earn CEUs watching VT based forestry webinars.