Internal Webpage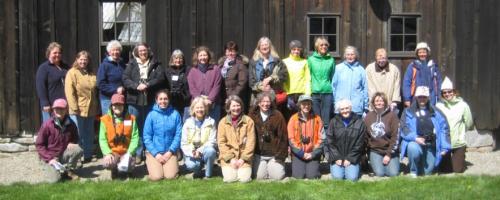 About us
Learn about the work of VT WOW!
Internal Webpage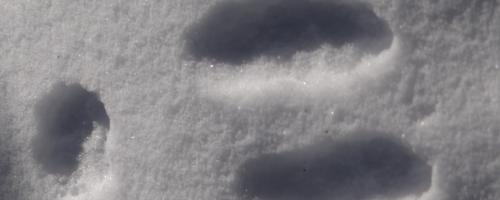 Reflections from the Woods
Seasonal reflections by women woodland owners and forestry professionals
Document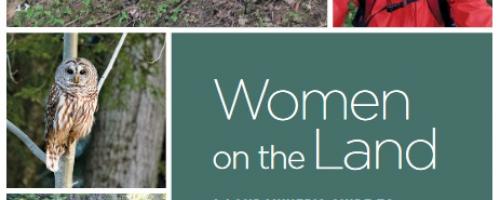 New publication for Women Landowners
Checkout a new publication that addresses some of the most common questions, goals, and challenges of women landowners.
Video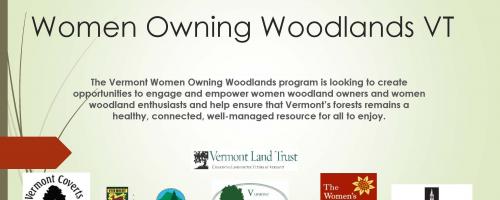 VT's women landonwers
Find out what VT-WOW has learned about women forest landowners in this archived webinar for forestry professionals.
External Website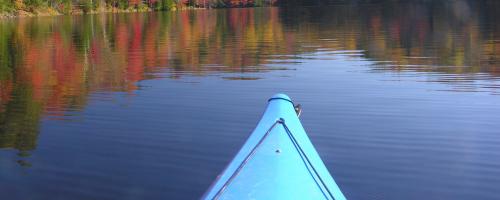 Connect with us
Sign up to get seasonal e-newsletters, announcements and learn more about our work.
External Website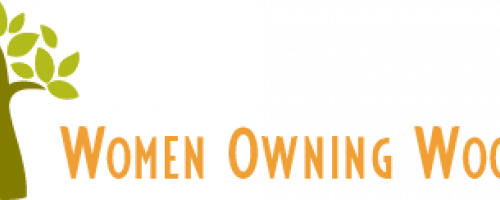 Checkout the National WOW Network
Connect to other women professionals and landowners from around the country!