Document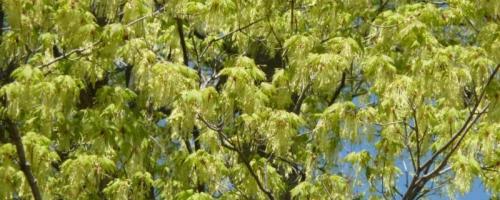 Article on Adapting Forests to Climate Change
Checkout this artcile with tips for landowners on helping forests adapt to climate change.
Document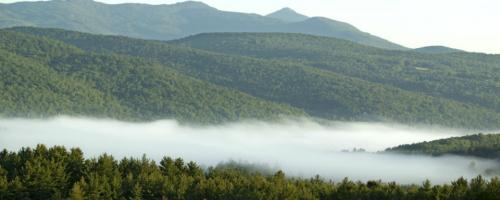 New Study looks at forest vulnerability and climate change
A new resource for managers and landowners in incorporating climate change considerations into forest management.
Video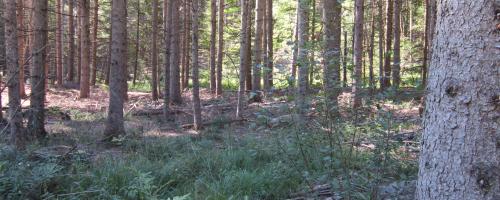 Implications of Climate Change
Watch this archived webinar on the implications of climate change in VT and what changes we can expect to see in our woods.
Document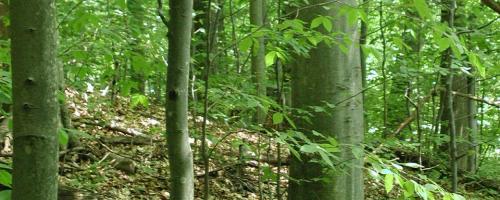 Strategies for Resilient Forests
A publication from VT Forests, Parks & Recreation that identifies strategies for creating resilient forests.
External Website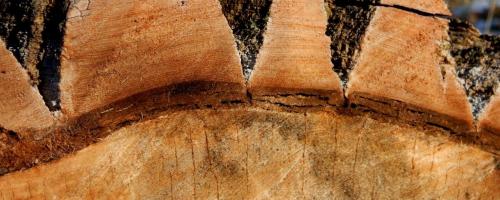 Climate Change in Vermont
See what the Vermont Agency of Natural Resources has to say about the impact of climate change statewide.
External Website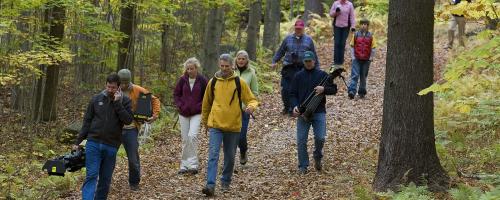 Tools for Land Managers
Resources from the Climate Change Response Framework that offer support for incorporating adaptation considerations into current management goals and objectives.
Internal Webpage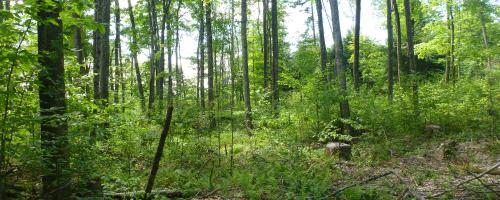 Get Resources
Stay current on the latest publications, research, and tools related to climate change for landowners, managers, and educators.