External Website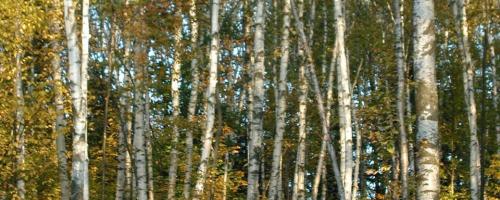 Tools for Conserving Your Land
Learn how a conservation easement can protect your woods or a special forest in your community.
Video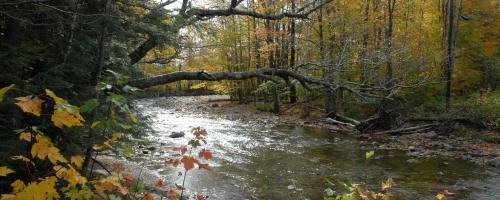 Protecting Forested Landscapes
Watch a video about the Forest Legacy Program, an initiative to protect large tracts of Vermont's forest.
Organization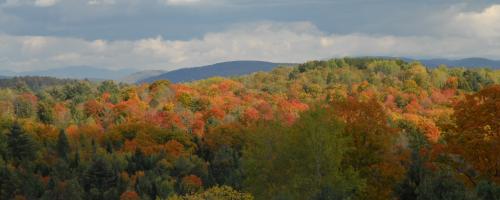 Explore Regional Conservation Partnerships
Learn about a variety of networks working on a long-term conservation vision across towns, the state and even the Candadian border.
Internal Webpage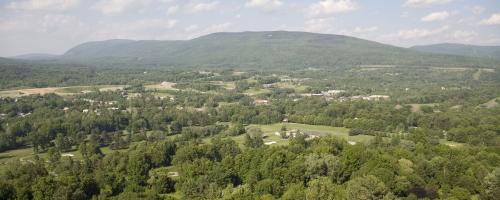 Community and Town Planning
Urban forestry plans, town forest stewardship, and land use planning are all ways that Vermont communities have an important role in shaping the future of our forested landscape.
Document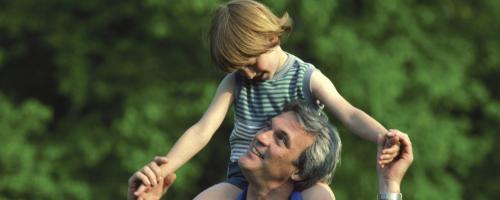 Plan Your Legacy
A resource for landowners and land managers interested in the process of passing land to the next generation.