Organization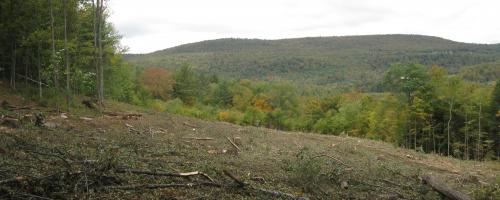 Get Help
Find organizations available to assist you by providing general advice on woodland care and harvesting options.
External Website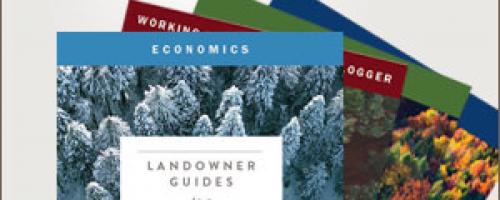 Guides to a Successful Timber Harvest
Check out these new guides from VT's Department of Forests, Parks & Recreation with all the information you need to cut with confidence.
Document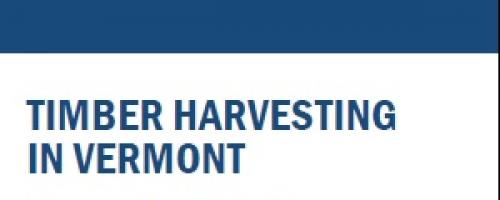 Laws and Regulations
Before you begin a harvest, find out what laws and regulations apply.