External Website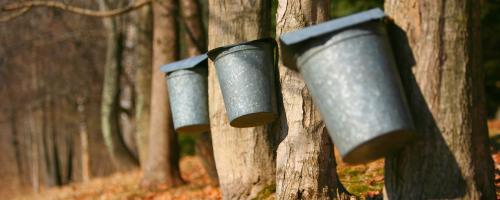 Get the Latest from Protor Maple Research Center
Find the latest research and publications on maple trees, sap production, and syrup production from Maple Proctor Research Center.
External Website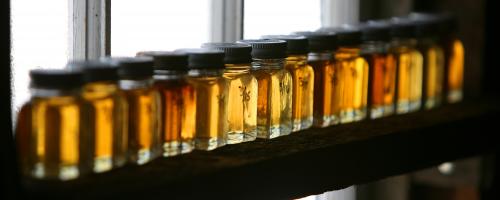 Checkout UVM Extension's Maple Program
Discover new publications, see the latest issue of Maple Mainline newsletter, and connect to experts available to assit maple producers of all sizes.
Document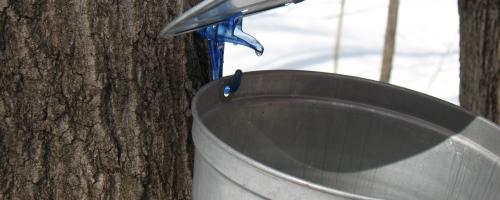 Learn Best Practices for Tapping
Get the most recent guidelines on tapping for annual maple sap collection from Proctor Maple Research Center.
Organization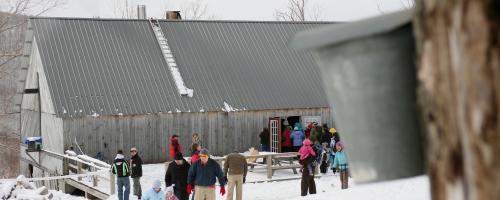 Connect with VT Sugarmakers Association
Connect with other sugarmakers, get industry updates, and access statewide and regional educational programs and resources.
Video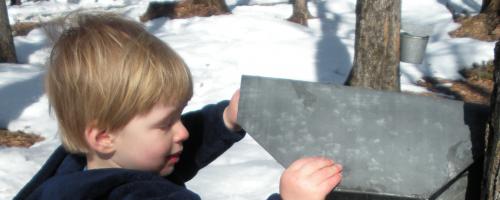 Get Tips on Backyard Sugaring
Read about how you can start a backyard sugaring operation and get tips from the experts.