External Website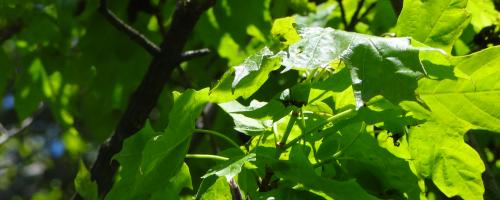 Download an App
Tree ID on the go? Learn how to download Leafsnap to your smart device, a free mobile application that identifies trees based on photos of the leaf.
External Website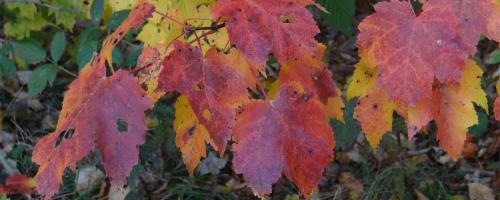 Use an Online Interactive Key
Check out "What Tree is It?", an online interactive key from the Arbor Day Foundation.
Video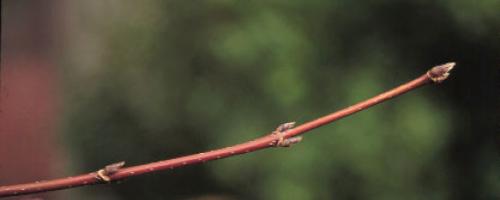 Tree ID Basics
This narrated PowerPoint presentation covers common leaf terminology, shape, and arrangement to help you get started with tree identification.
External Website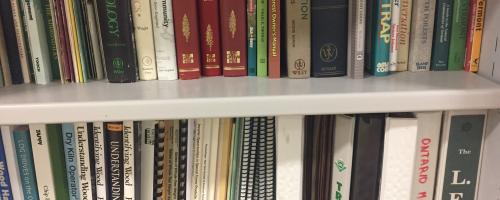 Find Books
Pick up some useful and fun books to learn more about your woods and the trees in them.
External Website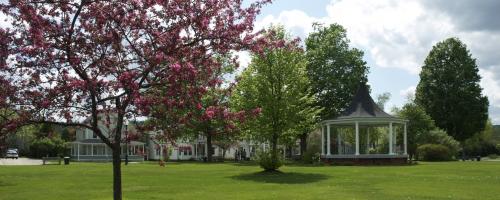 Online Tree Selection Tool
Want to plant a tree? Select the right tree for the right place with the VT Urban & Community Forestry Program's online Tree Selection Tool.