Internal Webpage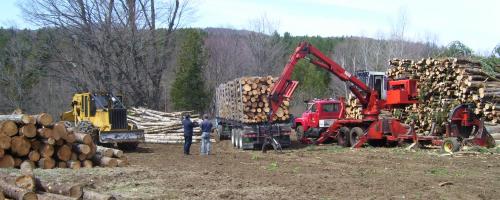 Interested in Starting or Expanding a Business?
Check out these resource from the Working Lands Enterprise Initiative to assist forest products businesses.
External Website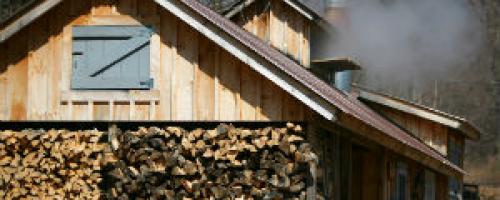 Produce Maple Syrup
Get the latest information and read the latest research on producing maple syrup.
External Website
Find VT's Forestry Resources
Check out this directory of Vermont's forestry assets, from educational programs to forestry professionals, logging contractors, and wood product producers.
External Website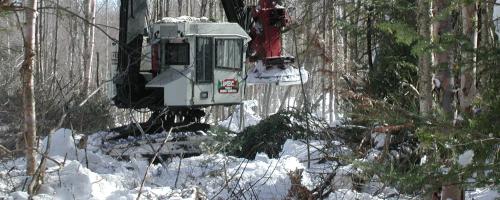 Get VT's Annual Forest Products Harvest Report
Find out what, where, and how Vermont's forest resources are being utilized.
External Website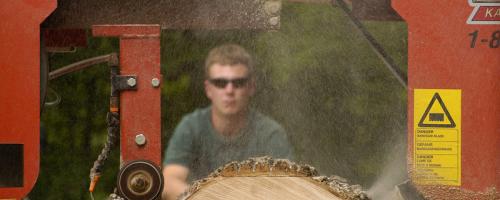 Find a Sawmill
Check out this online and searchable Sawmill and Veneer Mill Directory.
Organization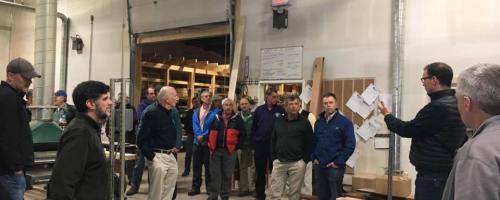 Connect to forest product organizations
Find organizations ready to assist with training opportunities, product marketing, or technical assistance programs.
External Website
Discover Wood Energy Rebates and Incentives
From firewood to wood pellets and wood chips, learn current rebate and incentive programs for modern wood heating in Vermont.