External Website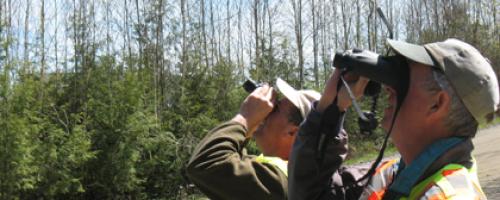 Recieve Forest Health Updates
Get the most recent information on statewide forest health conditions.
External Website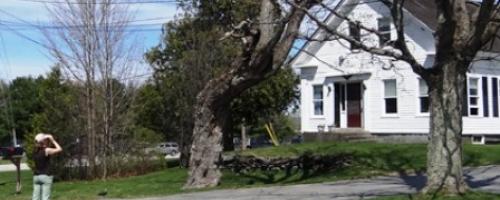 What's Wrong with your Tree?
Wondering what's wrong with your tree? Learn more about common forest pests and diseases.
External Website
Get Information on EAB for Forest Landowners
Got questions about managing ash in your woodlot? Check out this factsheet.
External Website
Invasives Issues
Check out VTinvasives.org for all you need to know about identifying and controlling invasive plants, forest pests, and aquatic organisms.
External Website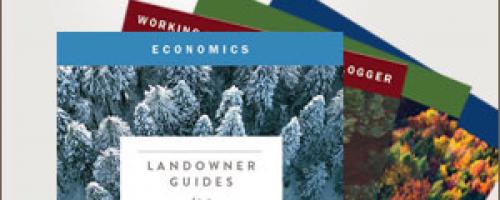 Keeping Your Woods Healthy
Learn more about forest health management through the Department of Forest, Parks & Recreation's Landowner Guides to a Successful Timber Harvest.
External Website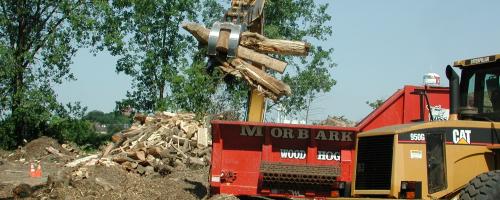 Get EAB Quaratine Information
Learn about the EAB quarantine and find recommendations to slow the spread.
Internal Webpage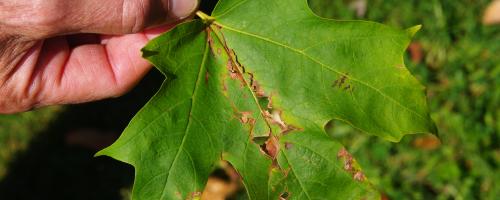 Submit a Specimen
Learn how to collect and where to send specimens to get a timely and accurate diagnosis.